Open May 1 - Sept. 30
2023 Rate Schedule and Information
Rates are per night for 2 adults, 2 kids, and up to 2 dogs
Site
Week Nights
Fri., Sat., 3 Night Holidays
& August Race Weekends
Electric & Water
- without cement patio
$57.00
$63.00
Electric & Water
- with cement patio
$63.00
$69.00
Full hook-up
- with cement patio
$66.00
$73.00
Each Additional
Child (Under 18)
$3.00
$3.00
Adult
$10.00
$10.00
Dog
$30.00
$30.00
Lake Shore Site
$5.00
$5.00
If staying 7 nights or more
receive a 10% discount!
Pre-Memorial & Post-Labor Day Weekends Always Pay the Week Nights Rate
We are closed for supper
5:15 p.m. to 6:45 p.m. except on Fridays!
Rates include all facilities
Check-in time 2 p.m.
Check-out time noon
Quiet Hours are 10 p.m. to 8 a.m.
---
- All Visitors Must Register -
Day Visitors: $5/Adults $3/Children under 18
Day Visitor Checkout 11 p.m.
*We reserve the right to limit the number of guests/visitors on your site.
---
Pets Welcome!
The pool is OPEN from Memorial Day to Labor Day
Firewood: Most of you know that Minnesota is still trying to combat the spread of various tree diseases. We love our mature trees. Therefore, all legal firewood that is brought into the campground must be kept in your vehicle or in a tote until it goes into the fire ring; no stacking of wood on the ground or against trees will be permitted. Thank you for understanding, and helping us to care for our trees and keep them healthy for all of us to enjoy.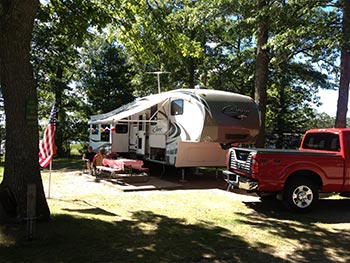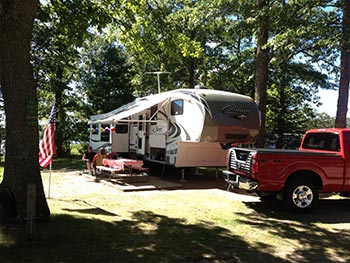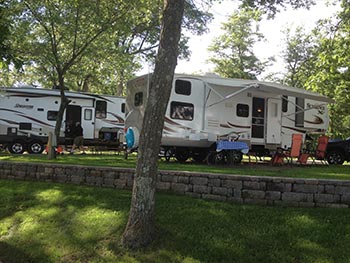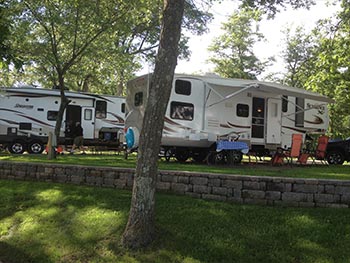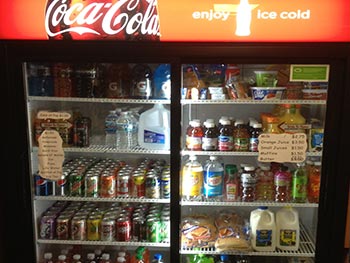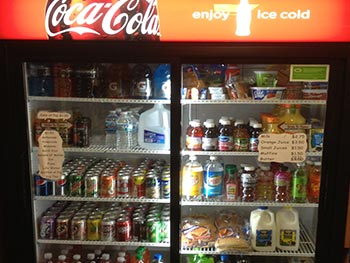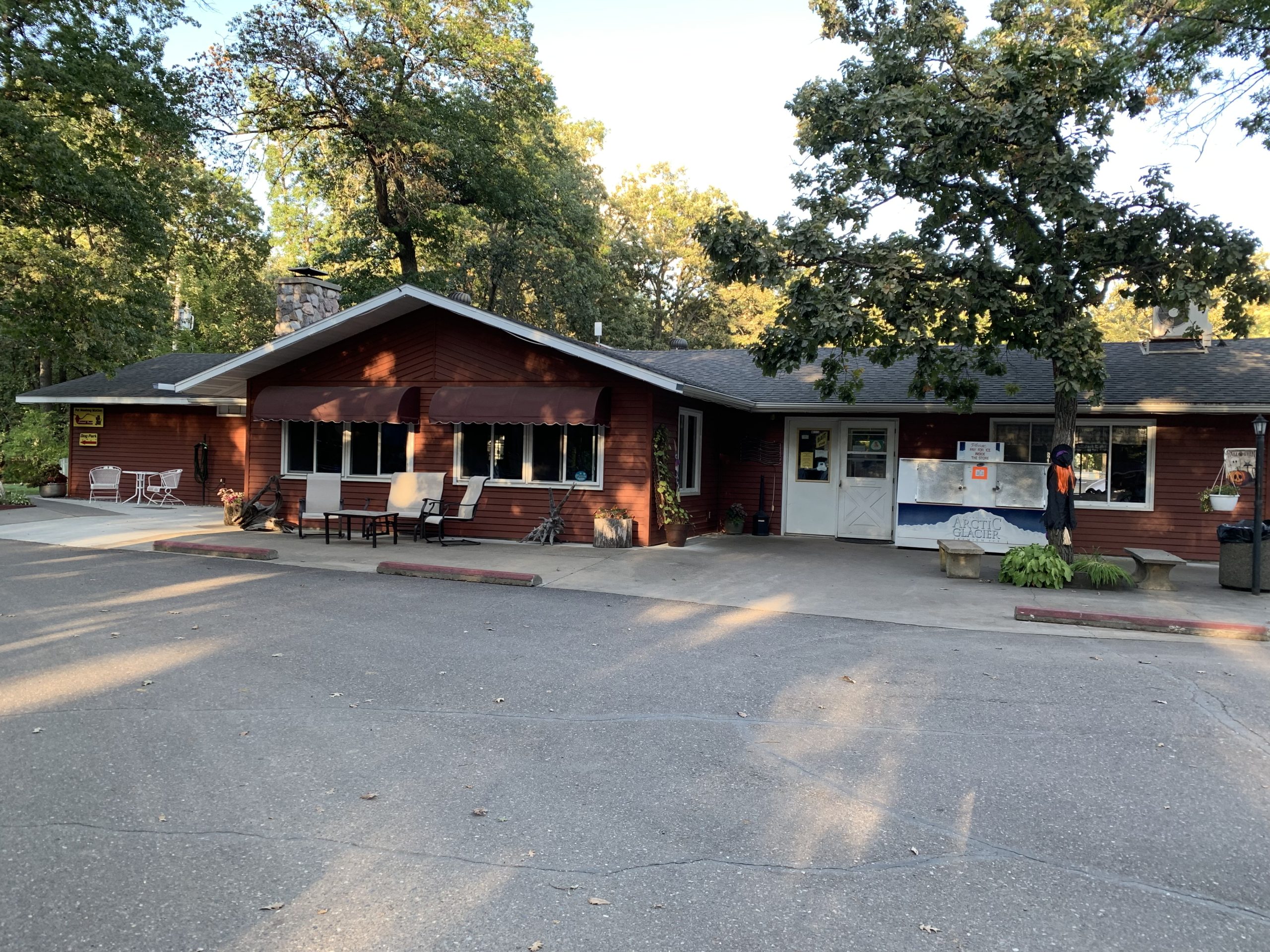 Canoe - $8/hour or $30 day
Pontoon - $150 all day or $70 for 4 hours
Large Pontoon - $200 all day or $90 for 4 hours
Paddle Board/Paddle Boat - $5 1/2 hr or $10/hour
Funyak - $10/hour
Boat Slip - $10/day


A credit card number is required to hold a reservation.
7 day cancellation notice is required to avoid $60.00
penalty/processing fee for non-holiday reservations; $80.00 penalty/processing
fee for holiday/race weekends.
"NO SHOWS" WILL BE CHARGED FOR FULL LENGTH OF RESERVATION!

Weekend 2-night minimum and Holidays 3-night or more minimum.
All guests must stop at stop sign and register at the office. You will be charged double for any unregistered guests.

We do our best to honor site requests, but we reserve the right to move you, if necessary, to a site that is equal or upgraded without notification.
Campground Rules and Regs
Tents are NOT permitted on lakeshore RV sites!!! This includes screen rooms and canopies.
One unit and one vehicle per campsite.
ONE small CHILD'S pup tent (5x5 or smaller) is allowed if ONLY 2 adults (18 or older) are registered to the site.
Visitors must register at the office and park in our visitor parking. Unregistered guests are charged double to your site.

We reserve the right to limit the number of visitors to your site.
Children must be with parents or guardians at dark.
Playground and bicycle usage ends at dark for the safety of all campers.
Please do not cut through sites. Use the roadways!
Garbage goes to the dumpster north of the store, not in the fire pits or the restrooms. Thank you!
Motor bikes, ATV's, golf carts and electric scooters of any kind may not be used in the campground.
ATVers may ride from parking lot to ATV trails located outside of the campground.
Please don't leave your pets unattended - they miss you. Pets are YOUR responsibility to clean up after. Thank you for your cooperation!
Aggressive dogs are not permitted in the campground.
Speed limit is 3 MPH - lots of kids!
Fireworks and firearms are not permitted at the campground.
Jet skis must remain on the trailer while at the campground. Jet skis may be launched at the public access across the lake. Docking and beaching of them at the campground is not allowed.
Rugs on cement pads only. Please don't put them on the grass. Thank You!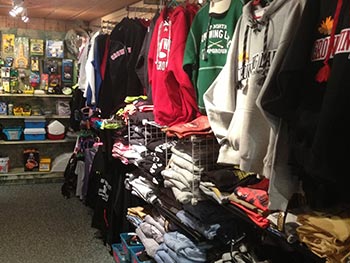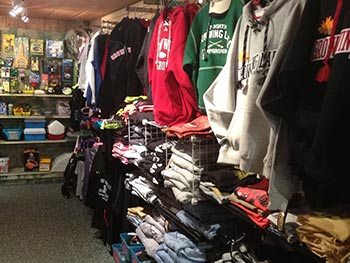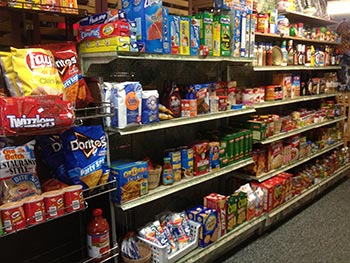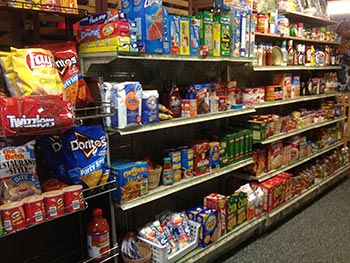 Be sure you visit the Store/Gift Shop at Crow Wing Lake Campground.
Quiet Hours are 10 p.m. to 8 a.m.

Quiet hours are strictly enforced. Please notify us if your neighbors are loud.
Please stay within the campground boundaries and off the neighboring property. Thank you.
Pet Washing & Drying Station
We have a free Pet Washing and Drying Station so you can go home with a clean dog too. Just bring your own towel and doggie shampoo or buy it at the Camp Store.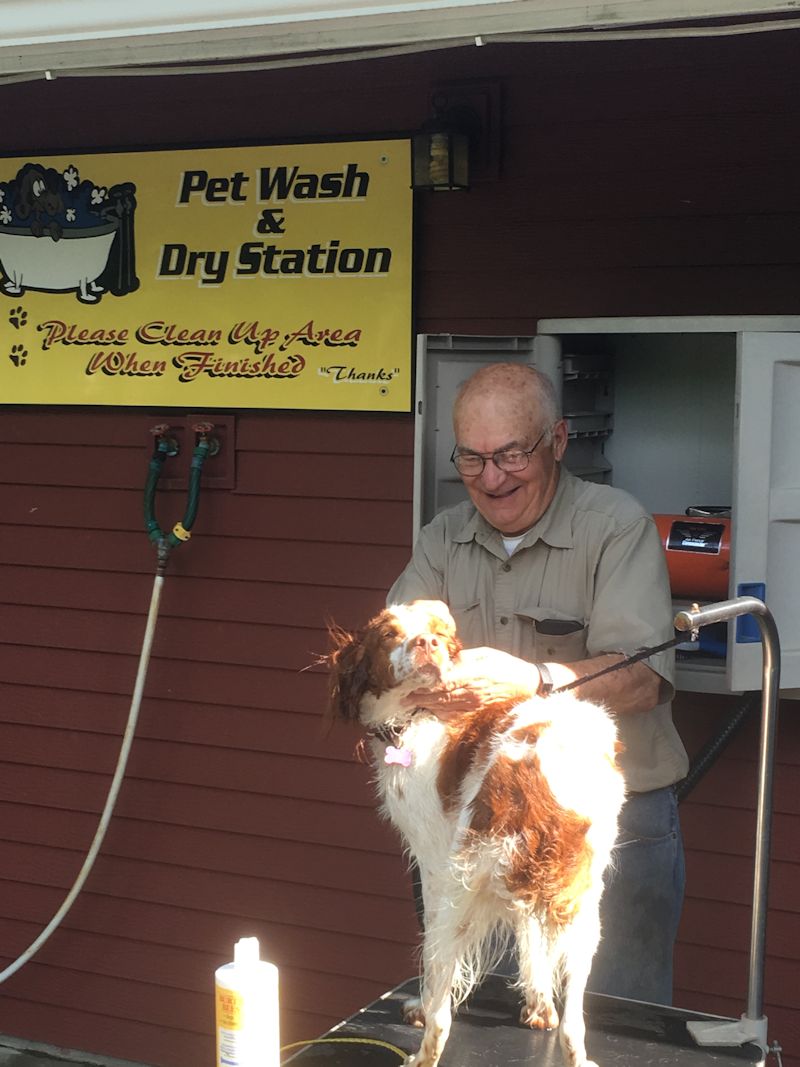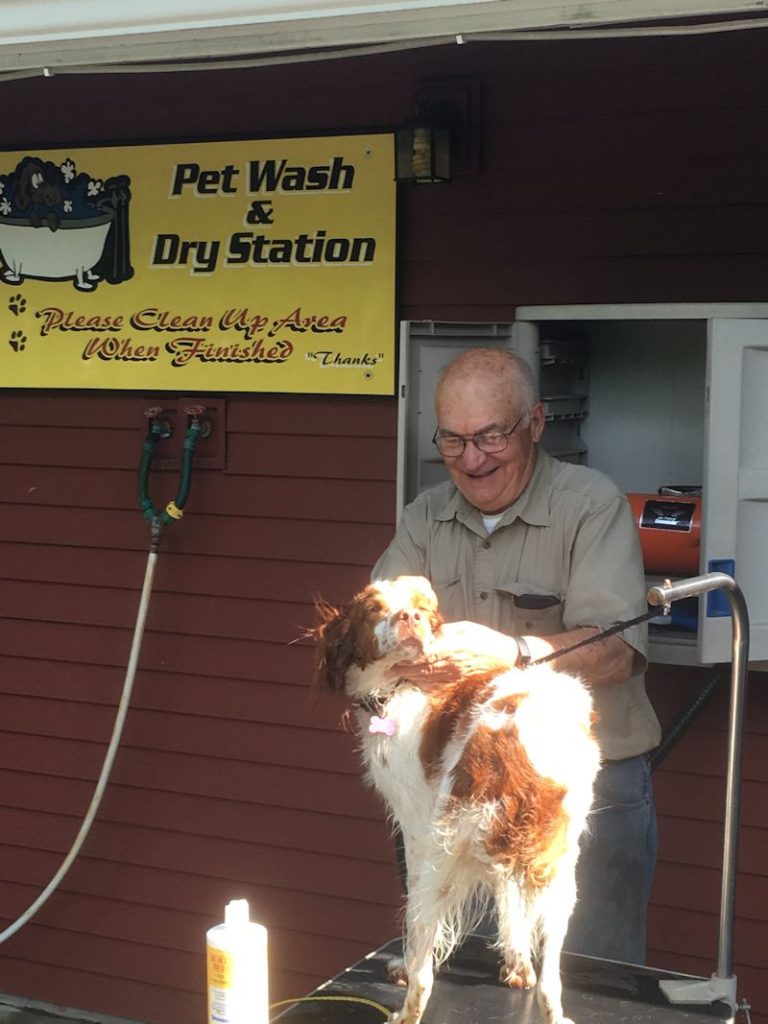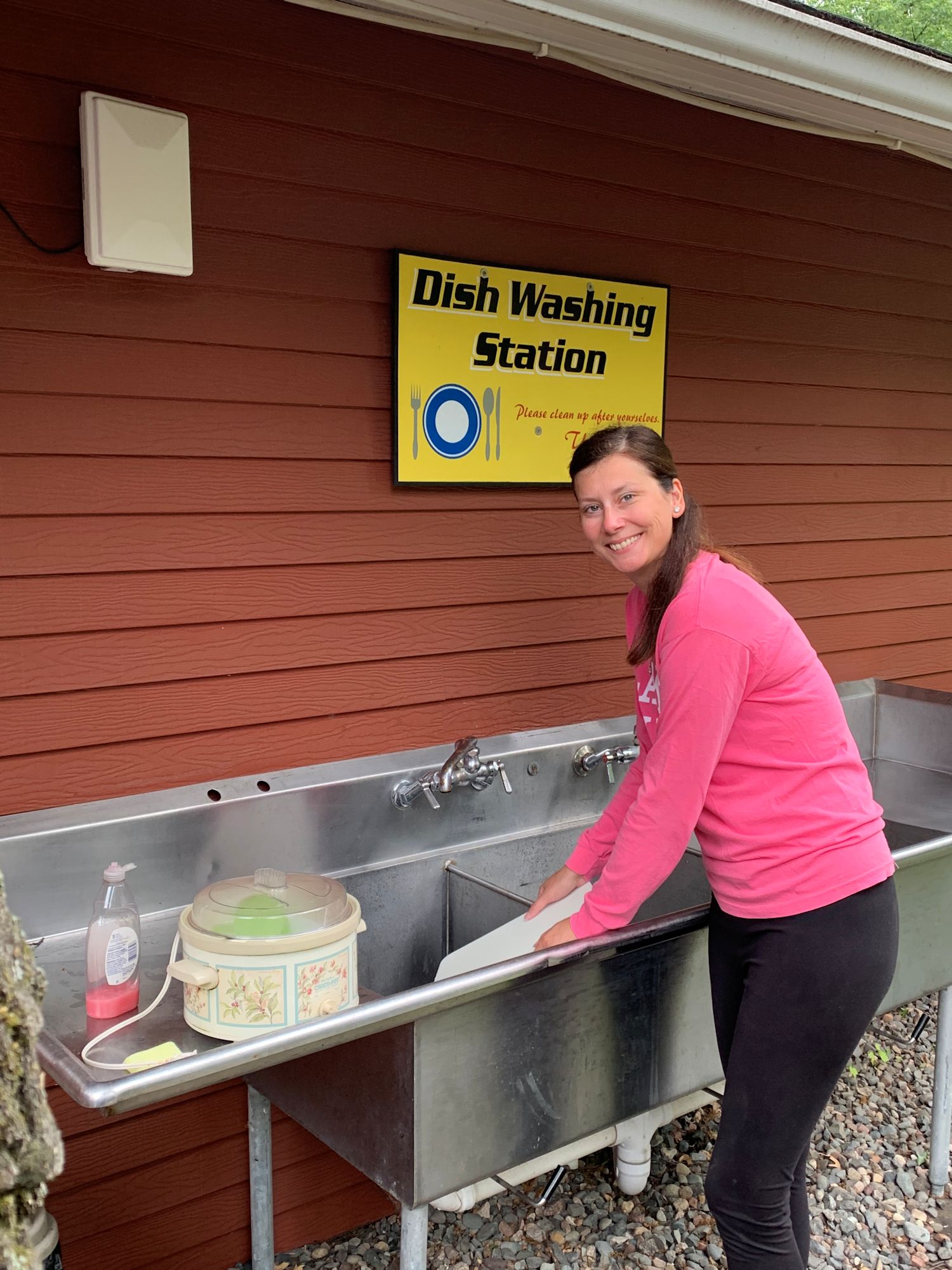 A dishwashing station for your convenience.
Off Leash Pet Park
Take your pet for a walk or let them run off some of their energy at the off leash pet park.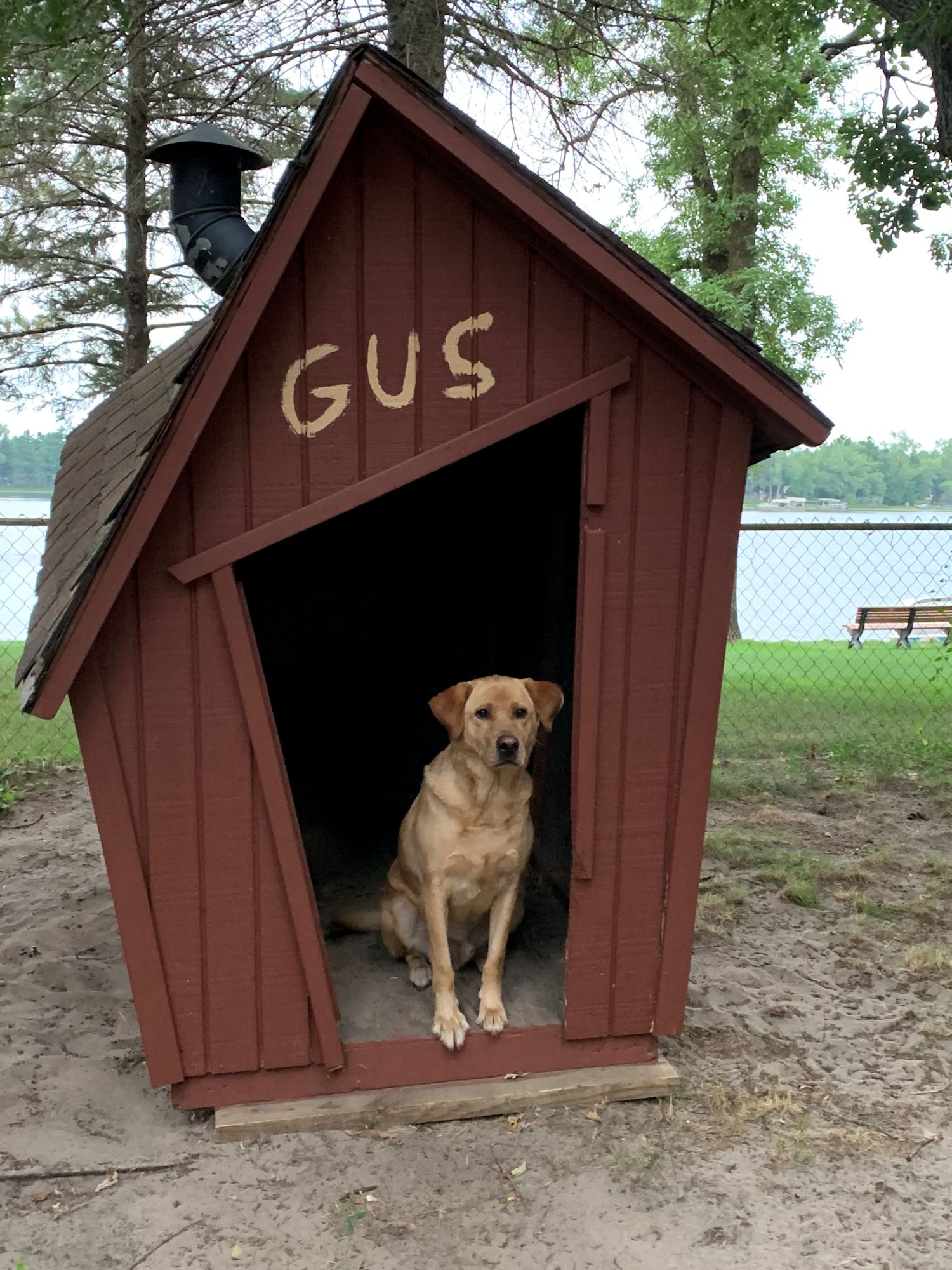 Our fish cleaning shack is clean, and waiting to be used! It has been host to sunfish, bass, northern pike, bullhead, perch, and yes – the walleye!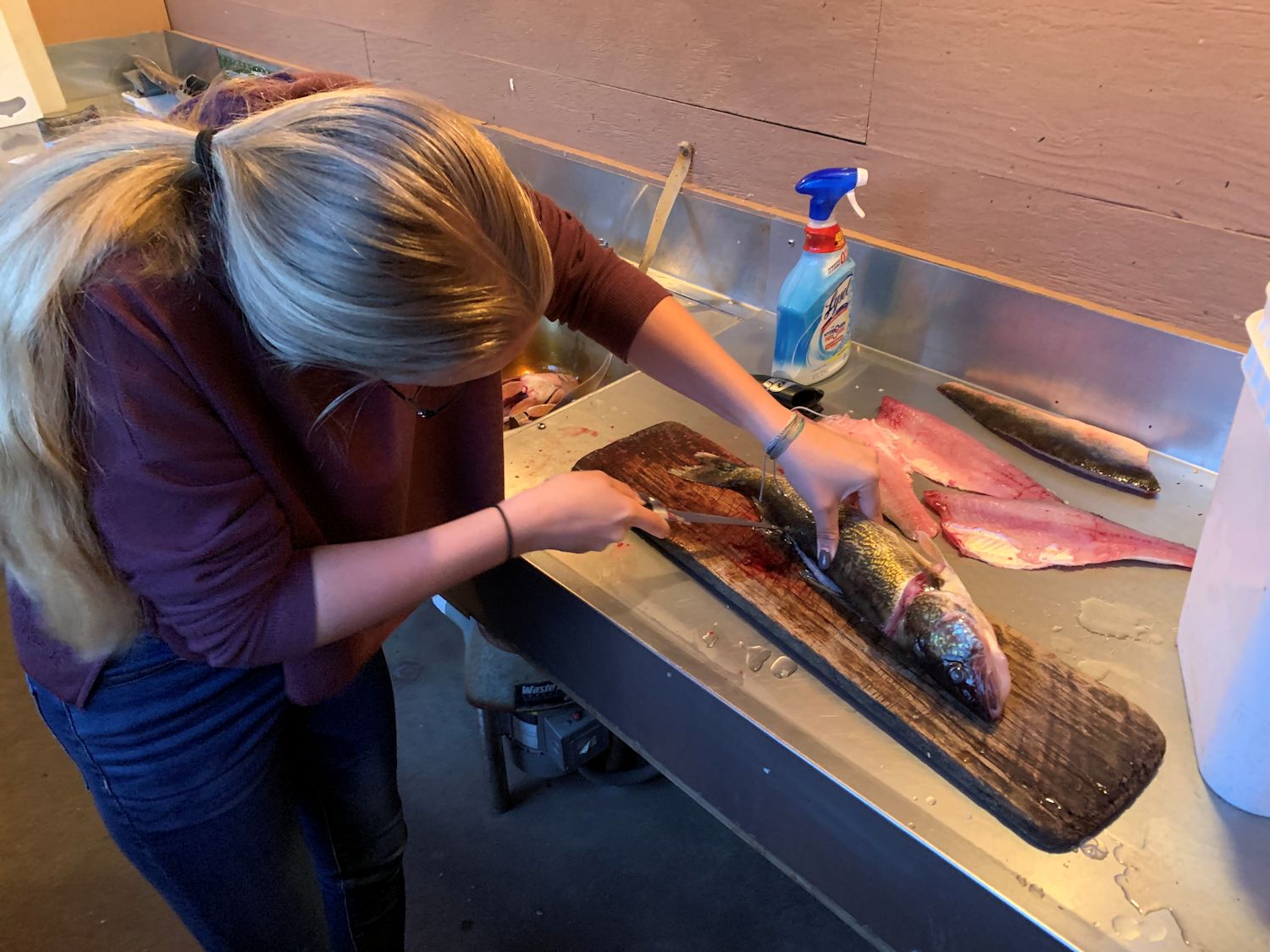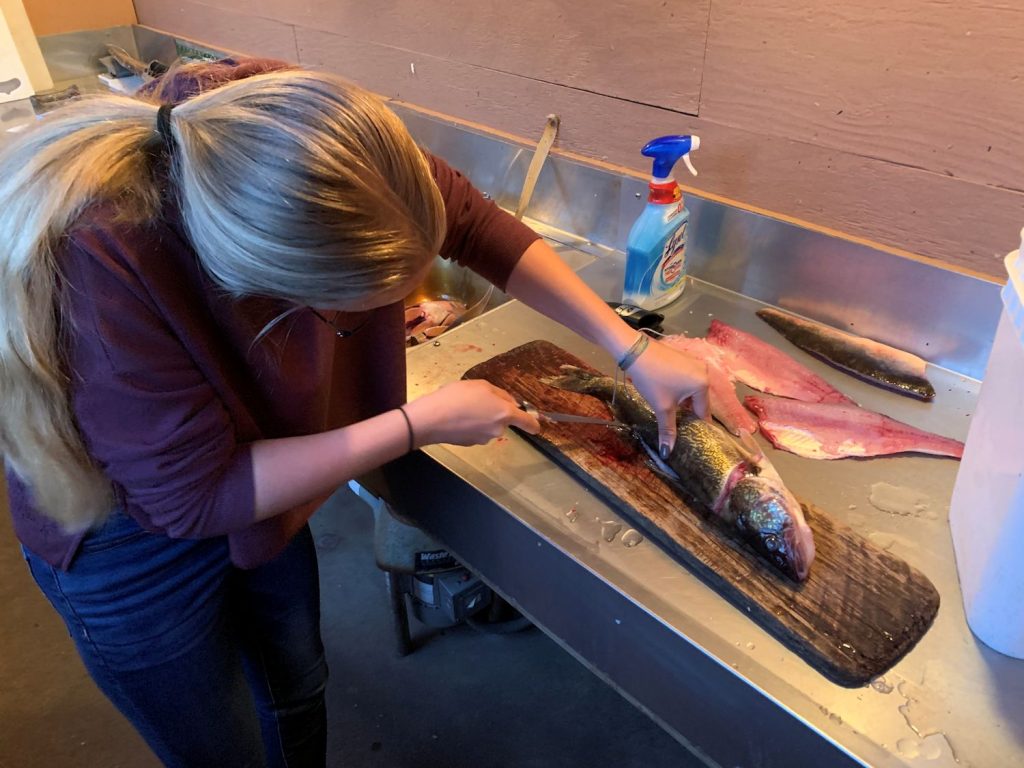 We are closed for supper 5:15 p.m. to 6:45 p.m. except on Fridays!